DIGITELLIGENCE
DigiMon platform
Fast and ongoing Monitoring, ultra-fast counter measures direct entry of results via charts and diagrams are just some of the reasons why many SME's today choose DigiMon as their go-to platform.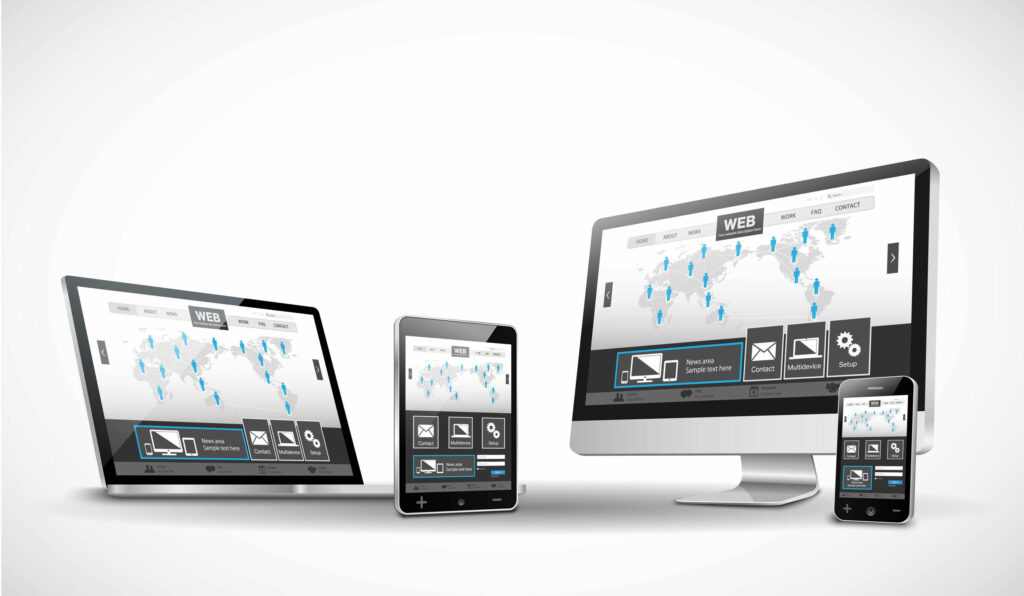 An excellent Cyber Security Audit is necessary for any company to be sound and safe. Our IT Security Audit services ensure that there is no mistake or wrongdoing in your company's network undetected. Some companies have the mistaken idea that audits are only necessary when malicious wrongdoings occur in the data. Thus any company that is large enough needs to have outside audit and assurance done:
Routers – 
IDS/IPS – 
Firewalls – 
Why businesses & SME choose us
With DIGITELLIGENCE you'll get no re-quotes in case of incidents and fair monitoring.
Receive premium support in the cloud and on premises by Cyber Security IT-Experts.
We deliver one of the best Monitoring Platforms to your desktop or mobile device.
Range of sectors and industries
cyber security on the go!