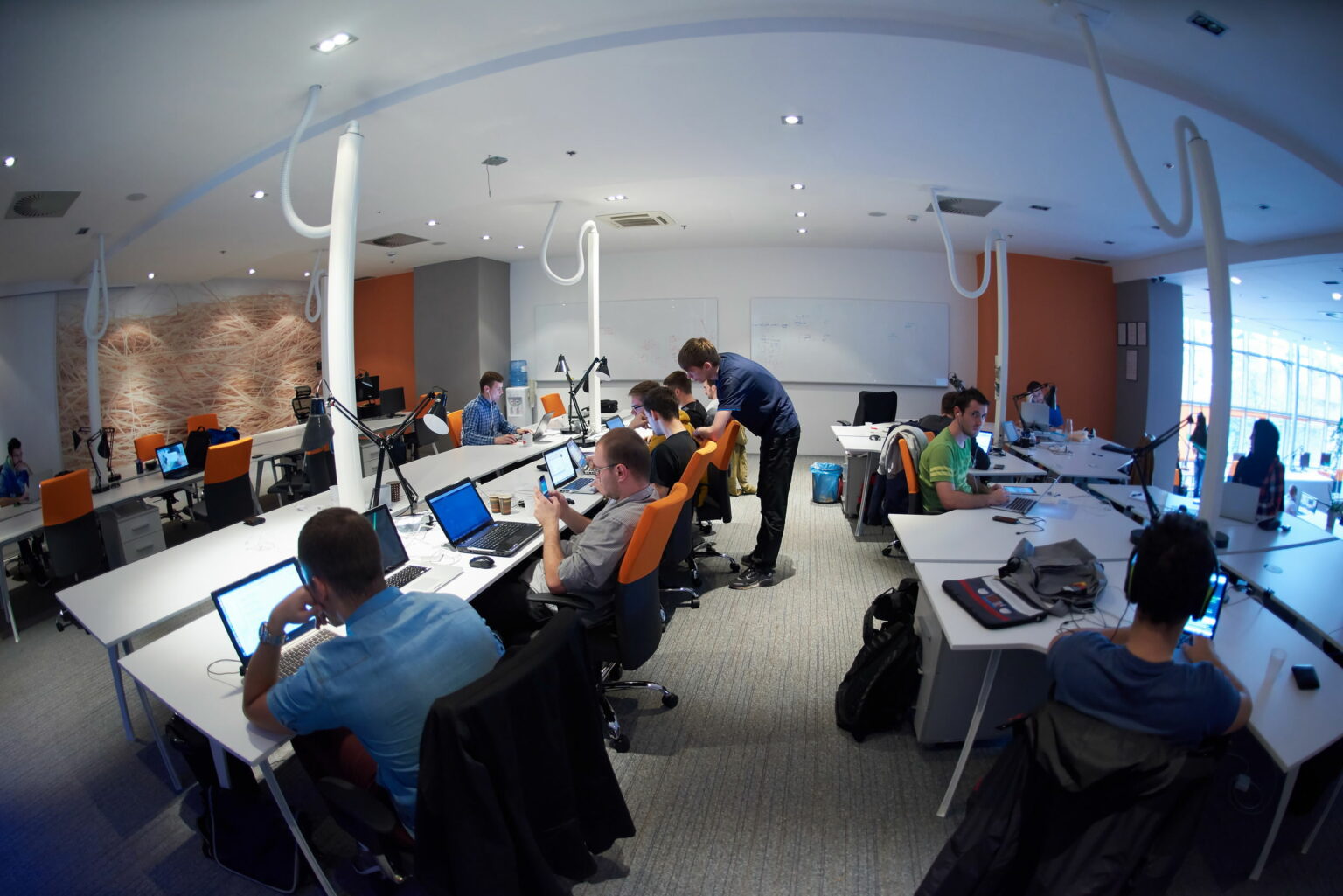 ISANDO TECHNOLOGIES is part of an IT-Group engaged in a wide range of IT-disciplines – from Software and APP Development, Database Engineering, Data Storage Solutions to Networks and IT Security – we got it all covered, offeren One-Stop-Services to our renowned customer base. We run offices in multiple locations, headquartered in Switzerland and the Netherlands.
We offer the full range of Cyber Security Services including Penetration Testing under the Trademark "DIGITELLIGENCE – Digital Intelligence", through our Irish entity. This entity is specialized in Cyber Security and 24/7 Monitoring of Cyber Threats as well as enhanced Network Solutions to prevent Security Issues. To increase IT-Security Standards of our clients, we evolve Risk Management Strategies for SME's and smaller Businesses.
As mentioned before, we develop all kind of Software Applications and Mobile Apps as well as Databases. Hence, various career paths are available and we support our staff with great opportunities to further enhance personal skills and knowledge in a friendly work environment.
We care for our staff and consider their business as our business. We think and act like partners, not supervisors. We share our staff's aspirations, work to understand their aims, ambitions, and align our incentives with their objectives — so they know we're in this together.
Personal impact, mentoring, and teamwork are just a few of the benefits of building a career at ISANDO Group.
Contact us at the nearest office of ISANDO GROUP or submit a business inquiry online.
Experienced staff, sophisticated solutions, reasonable pricing and fast reaction times. Having had a network issue, I wouldn't appoint any other firm.
Looking for a life-changing job opportunity?