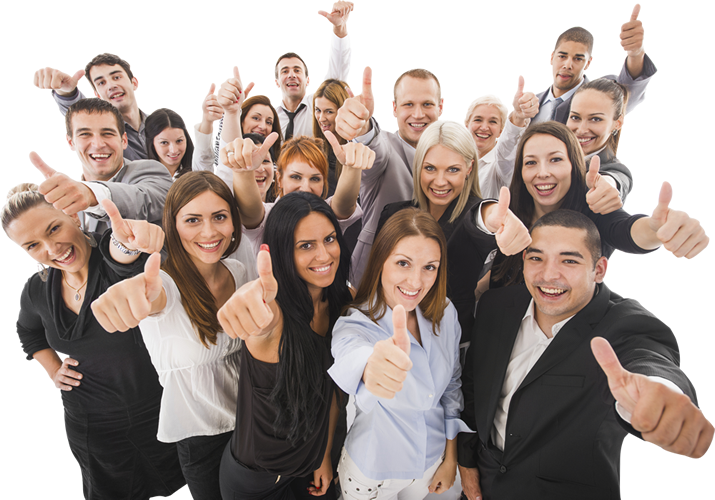 ISANDO CAPITAL is a privately held holding company with offices in Switzerland, the Netherlands, Czechia, Ireland, and Cyprus. All our activities are steered through our Head Offices in Switzerland and Cyprus, from managing our subsidiaries and branches to trademark registrations, investment evaluations, and the licensing of our versatile software products. Over the past years, we have built a strong investment portfolio based on acquired companies in Switzerland and Ireland.
Switzerland offers excellent conditions in regard to the legal and tax framework and refinancing opportunities. The Swiss market is stable, given that more than 80,000 firms will face a transfer of ownership. This opens the doors for outstanding opportunities.
Furthermore, we created a good software portfolio protected by strong European and Swiss trademarks, enabling us to implement successful marketing strategies and achieve excellent sales results.
Our product portfolio includes demanding software solutions for Business Continuity Management (BCM), Alarm Server, and  Automation, applications each larger SME needs because of legal requirements. However, we also produce software for day-to-day business, including Intranet/Extranet solutions, Ticketing and support solutions, Knowledge Base, CRM, and Time-Tracking. In fact, everything we need to run our business in a smooth and efficient manner. So, why not sell consistently tried and tested software solutions? On top of that, we have more products in our pipeline.
Backed by a Swiss-based Finance Company and a regional Bank if necessary, we can manage even larger investments (Seed Finance) without the involvement of any private funding as we take on the riskiest part of each project.
We are not an investment company; our doors are open to like-minded people looking for low-risk investment opportunities with our group. Contact us to find out more.
We now maintain multiple European locations, starting from Offices in Ireland and Switzerland. In the meantime, Investments in other IT firms, mainly in niche markets, Software and App Development, and Database Engineering became a major part of the business.
However, our investment focus on Cyber Risk Prevention and risk management has always been an integral part of our business as Protection against Cyber Threats is core and a huge market.
Being quite successful, we transformed from a local business to a renowned international group.
Having offices not just in Switzerland but also in the EU gives us a major advantage in regard to the highly educated workforce and lower funding needs, enabling us to compete with attractive pricing without losing our "Swissness."
Our access to the workforce led to our business idea to manage development teams for larger corporates and SMEs in multiple locations, which was successfully conducted by one of our subsidiaries.
We aim to do better, forced by our clients and partners' confidence in us. With our proven software developments, database solutions, and cyber security services, we cover many industries such as financial, energy, business services, tax & legal, among others. Therefore, we offer great opportunities due to the versatility of our products/investments.
Our mission for future growth
Our active business development approach will allow us to:
Monitor the markets, finding good investment opportunities
Stay connected to other Entrepreneur and Startups to elevate new product ideas
Once found, developing sustainable solutions within a fixed time frame
Our mission for staff development
Our attractive coaching programs will allow you to:
Work fewer hours, finding a good work-life-balance
Manage your time so you'll get more done in less time
Hone sharp leadership skills to manage your team
Attract and retain quality, high-paying customers
Cut expenses without sacrificing quality of your team
Delegate and Automate where possible
Contact us at the nearest office of ISANDO GROUP or submit a business inquiry online.
Experienced staff and real team work, good ideas and sophisticated solutions, open-minded and always an open ear for our customers. That's the base for a profitable business.
Looking for a life-changing job opportunity?