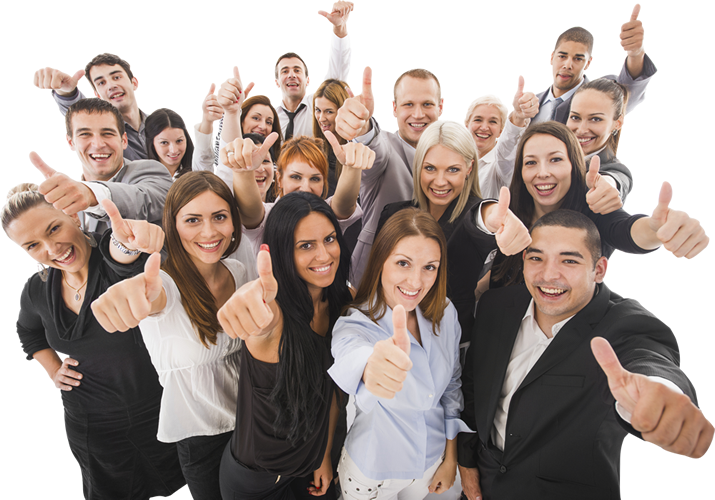 ISANDO CAPITAL is a family-owned holding and investment company with offices in Switzerland, the Netherlands, the Czech Republic, Ireland, and Cyprus. All our activities are steered through our Head Offices in Switzerland and the Netherlands, from managing our subsidiaries and branches to trademark registrations, investment evaluations, and licensing.
Over the past few years, we have created a good software portfolio protected by strong European and Swiss trademarks, enabling us to enter into successful marketing strategies and achieve excellent sales results.
Backed by a Swiss-based finance company and, if necessary, by a regional bank, we can manage even larger investments (seed finance) without the involvement of any private funding and hence take on the riskiest part of each project.
We began our operations as a small Investment Department almost two decades ago and have grown due to excellent ideas, dedication, and good relationships with our clients and partners.  Today, we have offices in multiple countries with dozens of people living our ideas.
We aim to do better, forced by our clients and partners' confidence in us. With our proven software developments, database solutions, and cyber security services, we cover many industries such as financial, energy, business services, tax & legal, among others. Therefore, we offer great opportunities due to the versatility of our products/investments.
Our mission for staff development
Our attractive coaching programs will allow you to:
Work fewer hours, finding a good work-life-balance
Manage your time so you'll get more done in less time
Hone sharp leadership skills to manage your team
Attract and retain quality, high-paying customers
Cut expenses without sacrificing quality of your team
Delegate and Automate where possible
Contact us at the nearest office of ISANDO GROUP or submit a business inquiry online.
Experienced staff, sophisticated solutions, reasonable pricing and fast reaction times. Having had a network issue, I wouldn't appoint any other firm.
Looking for a life-changing job opportunity?