DIGITELLIGENCE
DigiMon platform
Fast and ongoing Monitoring, ultra-fast counter measures direct entry of results via charts and diagrams are just some of the reasons why many SME's today choose DigiMon as their go-to platform.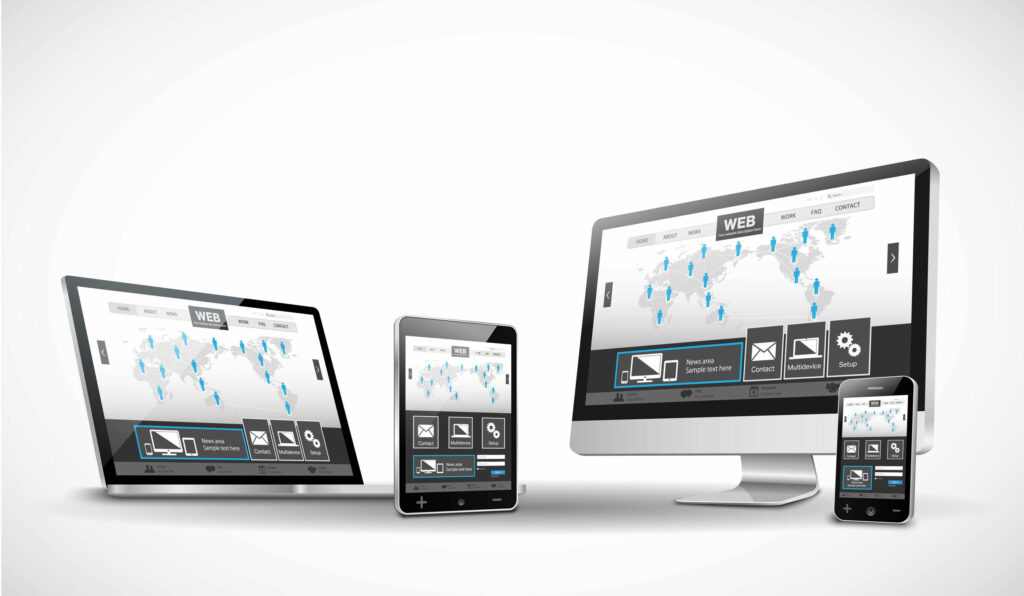 Behavioural monitoring of users
24/7 Behavioral Monitoring of Users is an elementary part of Strategic IT-Planning and  means building capabilities to conquer and minimize possible Cyber Threats. Quite often, security issues arise due to the use of private devices across company networks.
It is a serious problem that small businesses and larger SME not taking into account reckless human behavior accessing questionable websites, sharing files through social media etc., creating backdoors for all kind of threats and malware. Therefore, behavioral Monitoring is the key to success.
The reason for these security issues is that companies did not have a Risk Management in mind and IT-Security Plan in place leading to lack of staff education.
Why businesses & SME choose us
With DIGITELLIGENCE you'll get no re-quotes in case of incidents and fair monitoring.
Receive premium support in the cloud and on premises by Cyber Security IT-Experts.
We deliver one of the best Monitoring Platforms to your desktop or mobile device.
Range of sectors and industries
Monitoring of IT-Systems & Networks
Just to make it clear – it's not about spying on your staff or team. It's about Data Security and Prevention of Data Breaches. You surely want to know if
a member of staff access or downloads secret files
a USB-stick is in use in an area where staff normally is not working
Large amounts of printouts take place
a staff member is accessing "harmful" websites

We offer various solutions. Just visit us in one of our Offices to discuss your needs.
cyber security on the go!