DIGITELLIGENCE
DigiMon platform
Fast and ongoing Monitoring, ultra-fast counter measures direct entry of results via charts and diagrams are just some of the reasons why many SME's today choose DigiMon as their go-to platform.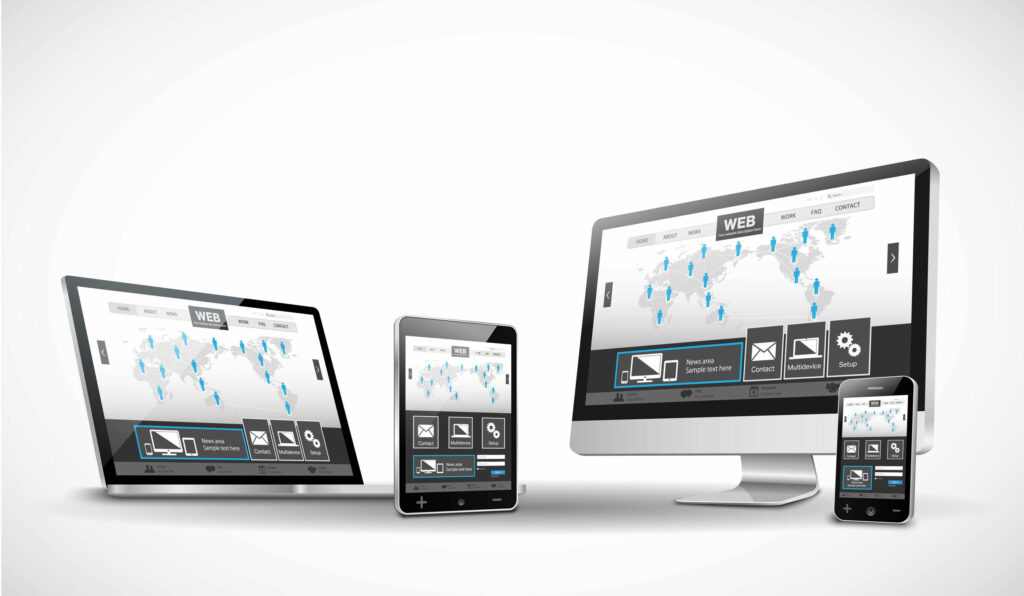 24/7 System Monitoring is key as Cybersecurity Threats continue to be a major issue for both businesses and individuals with an uncounted number of incoming cyber-attacks every day (The Global State of Information Security Survey 2017).
24/7 System Monitoring is an elementary part of Strategic IT-Planning and means building capabilities to conquer and minimize possible Cyber Threats. The question is not if an attack will happen rather than when it will be.
Too many companies consider technical measures as sufficient, but they are wrong.
Often businesses, not taking into account reckless human behavior due to lack of awareness, ending up floundering. The reason is that these companies did not have a Risk Management in mind, an IT-Security Plan and hence lack of staff education.
Why businesses & SME choose us
With DIGITELLIGENCE you'll get no re-quotes in case of incidents and fair monitoring.
Receive premium support in the cloud and on premises by Cyber Security IT-Experts.
We deliver one of the best Monitoring Platforms to your desktop or mobile device.
Range of sectors and industries
Monitoring of IT-Systems & Networks
24/7 System Monitoring is an elementary part of Strategic IT-Planning: See who's is connected, when and why.
cyber security on the go!